How GeoPoll Works
Create Questions
Create a short mobile survey (SMS, voice, or mobile web).
Select Audience
Select your audience from the GeoPoll global network of users.
Send Survey
Send to users who complete the survey and receive airtime credit or mobile money.
Analyze Results
Data is returned within days from survey creation.
Countries
Roll your mouse over the map to discover GeoPoll activity throughout the world.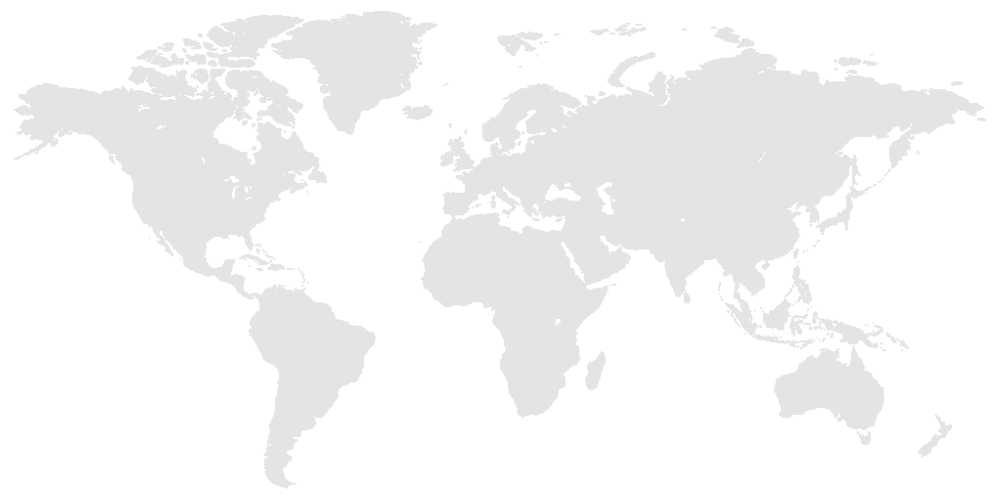 Featured Case Studies
How the Money Flows: International Remittances in Tunisia
Through a pilot SMS study, GeoPoll and InterMedia understand the river of money flowing from people living abroad back to their countries of origin.
View All Case Studies